The Office of Academic Advising guides freshmen through academic challenges and choices, supports faculty advisors for upperclassmen, and oversees the academic progress of all Krieger School students.
For all students the Office of Academic Support offer programs to improve study skills, provide tutoring in specific subjects, and encourages peer to peer collaborative learning.
Upcoming Deadlines
03/11/2018
Last day to drop courses
04/09/2018
Undergraduate registration for fall term begins
04/09/2018
Graduate registration for fall term
Related News from The Hub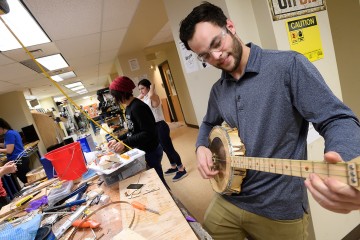 Making banjos is an ideal way to learn basic engineering design skills, instructor Nathan Scott says
---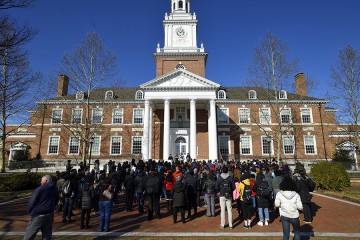 Hopkins students join nationwide walkout to protest gun violence
---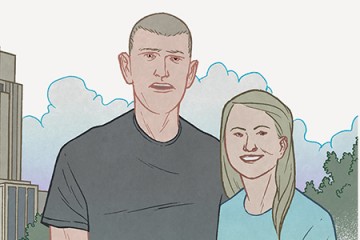 Med student Jordan Tropf is really, really fast. As in fast enough to win marathons.
---